Do You Need Special Shades For French Doors? 4 Great Options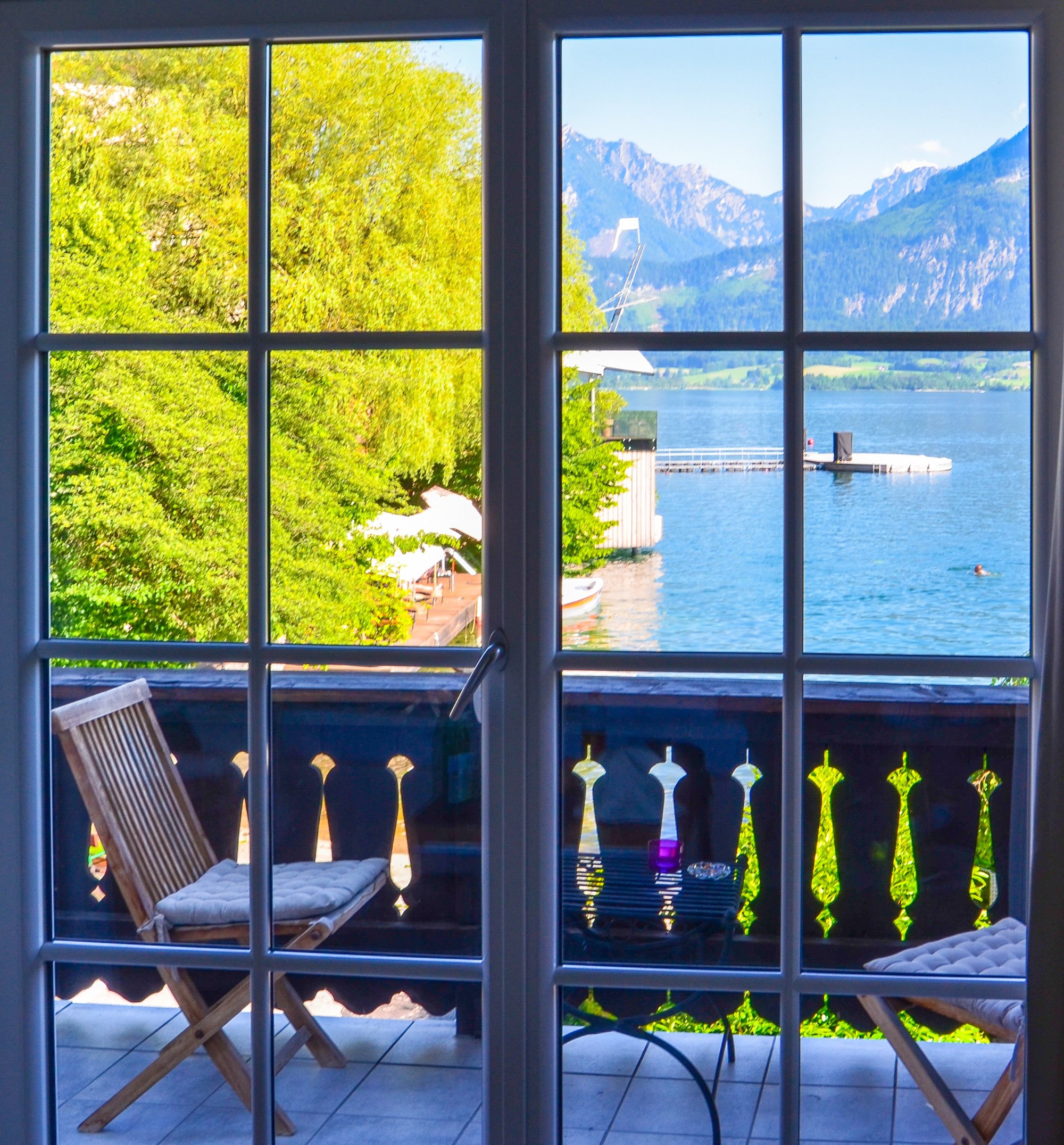 French doors can add lots of class, style, and beauty to any home. They can turn a room that was closed-off and dark into a light, open, airy space that feels much larger than it really is. So, do you need special shades for French doors? Maybe not, but it is essential to consider your privacy when making that decision.
This is why you should start thinking about the best window treatments for French doors. Finding the best French door window shades for your particular style and needs can certainly be challenging. Luckily, you've already taken the best first step you can take – checking with experts to make sure you find the best solution for your French doors.
In this article, we'll discuss our top 4 picks for French door window shades. By the end, you should be at least a couple of steps closer to finding the exact right choice for you.
What To Consider Before You Buy Window Treatments For French Doors
Before you begin your search for the best shades for French doors, there are a couple of things you should consider. Take a close look at your French doors. You will most likely notice that they have handles that your choice of window covering is going to have to fit behind.
Although this feature of French doors is part of what makes them unique and gives them character, it can make looking through French door covering ideas stressful. If the shades are too large or too deep, they might be caught up in your door handles. Whatever you do, find French door window shades that fit correctly over the open areas of your French doors and do not interfere with the normal operation of the handles.
It is a good idea to go cordless if you plan on raising or lowering your shades regularly. Cordless shades will not give you knotted chords and are easier to manage. Additionally, they are an excellent choice for families with pets and children and help make your home safer.
Consider adding brackets to the base of your French doors if you exit or enter through them regularly. These brackets will help you keep the bottom of the French door window shades in place when you enter and exit through the door.
Top Picks for French Door Window Treatments
While many types and styles of shades might work on French doors, we've narrowed it down to our top 4 picks for your consideration.
Cellular Shades
Cellular shades are some of the best window treatments for French doors. They are lightweight, fit well without getting in the way of the handles, and are an excellent option for light-filtering. If you need more sunlight in your room, all you need to do is retract the shade. They also help control the loss of energy associated with larger areas of glass.
Roman Shades
If you are looking for French door privacy ideas, Roman shades are your best bet. These shades are made of fabric. They provide an effective shield against the sun and nosy neighbors alike. Roman shades are similar to cellular shades in that they both will not interfere with door handle operation. With a multitude of fabrics to choose from, roman shades can be made to accent just about any style.
Solar Roller Shades
Another great option is solar roller shades. These shades can be customized for your desired level of UV protection. Like Roman shades, solar roller shades come in many fabric, color, and texture choices. Unlike Roman shades, however, when roller shades are deployed, there are no seams that might detract from the design of your French doors.
Mini Blinds
Last, but certainly not least, you might consider mini blinds. They can work exceptionally well on French doors. Some custom work may need to be done to make sure the blinds fit into, on top of, or around any custom features of the doors. Mini blinds can be an excellent and cost-effective way of creating a light-filtering system for your home.
Make sure that the blinds are secured at the bottom, so they do not bang and rattle against your beautiful French doors. Installing the best window treatments for French doors would be counter-productive if they damaged your doors.
Still Not Sure?
In this article, we have tried to give you basic information to help you choose the best French door window coverings for you and your home. We understand there are many variables and many options in style and function. The experts at Direct Buy Blinds & Shutters stand ready to help. You'll find more information about blinds and the different types of shades on our website. You can also contact us if we can be of any further assistance.
Some blogs are written by authorized members of our marketing team for marketing purposes only. Some content may not correctly depict product specifications and may vary depending on the product. For more information, please call our sales office.