What are Considered Window Treatments?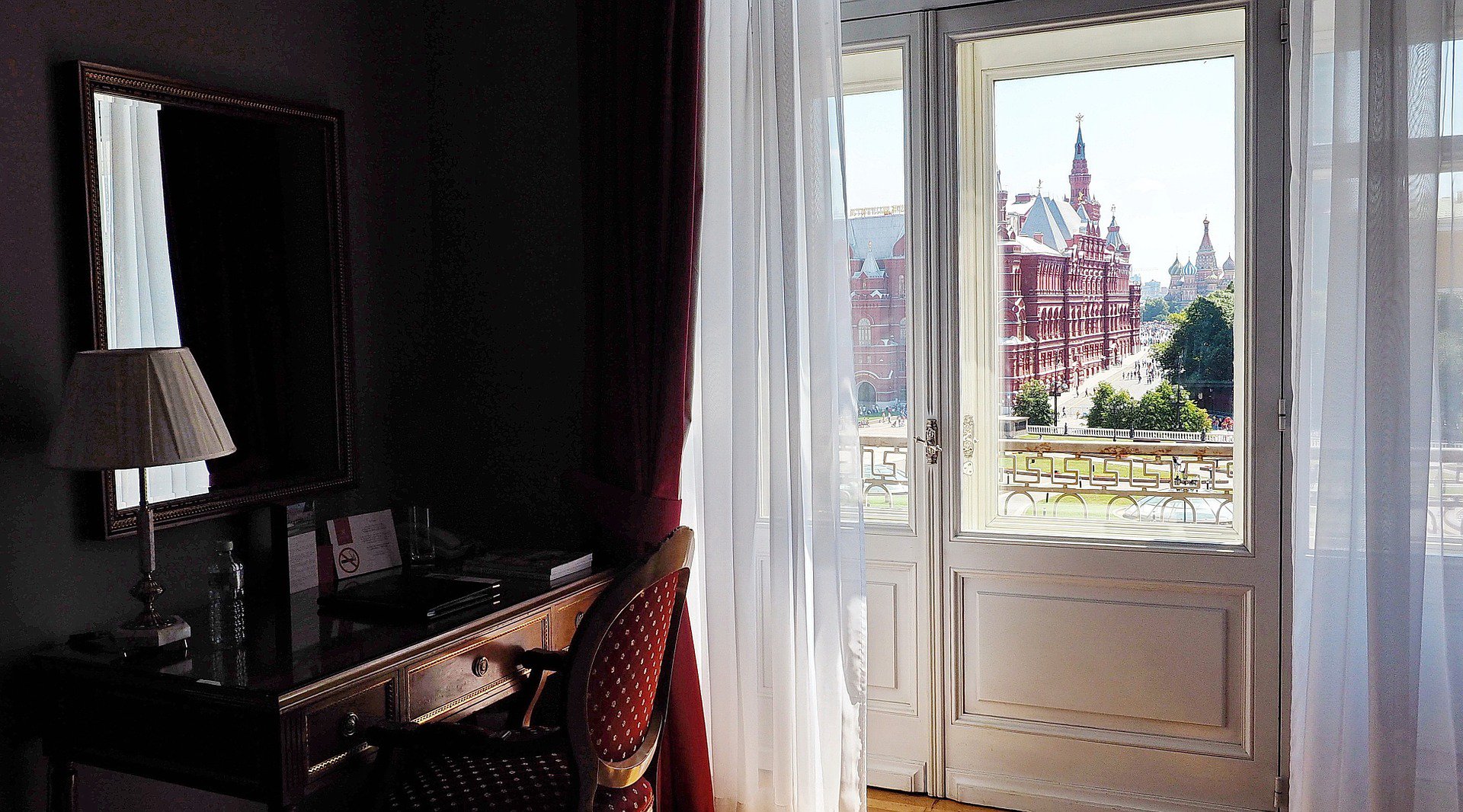 Homeowners have many window treatment options such as blinds and shutters that they can install in their homes. But there is confusion about what are considered window treatments. Are curtains and drapes window treatments? What about window tints? Keep reading for more information on what are considered window treatments and the different types of window treatments that may be suitable for your home.
What Are Window Treatments?
There are many window treatment definitions. But in general, a window treatment can be defined as a covering or modification placed over the interior or exterior of a window for both decorative and functional purposes. There are three types of window coverings that all treatments fall under: hard window treatments, soft window treatments, and layered window treatments.
There are also window treatments that can be applied to a window such as moldings and valances. Other window treatments can be applied directly on the glass and these include frosted glass, smart glass, and stained glass. Below are the most popular types of window treatments under each category.
Hard Window Treatments
The first type of treatment is hard treatments which include shutters, shades, and blinds. Shutters are louvers or fixed slats made of wood or plastic. They can be attached to the interior or exterior of windows using hinges so that they can be opened and closed. Shutters have many functions including controlling the amount of light that enters a room, protecting the privacy, or a room's occupants, and they also enhance the beauty of a property.  The most popular type of shutters is wood shutters because of the elegant look they have.
Blinds are a type of covering also made of wood, plastic, or aluminum louvers that can be tilted open and shut without lifting the shade. They get their name from their ability to block people from seeing into a home. An advantage of blinds is that they can be manipulated to control the amount of light that enters the room. This allows the homeowner to create the desired atmosphere in a room. Popular examples of blinds include Venetian blinds, pleated blinds, and vertical blinds.
The final type of hard blinds is shades. These are types of fabric window coverings that can be rolled up to allow light and visibility into a room or rolled down to completely cover a window. The two main types of shades are roller shades which can be rolled up and down using manual or motorized means. The second type is roman shades which hang flat when closed and fold up into pleats when opened. Roman shades are usually opened and closed manually using a chord at the side of the shade.
There are different types of fabric and materials that can be used to create shades. Some let in light and others are blackout and let in zero light. There are also some modern shades made of wood.
Soft Window Coverings
The second type of window treatment that you can add to your home is soft treatments like curtains and drapery. Curtains are strips of fabric that are spread across the interior of a window using a horizontal rod. Drapery and curtains are extremely popular window coverings because they can be found in virtually any color, material, or pattern. There is also a type of curtain for any kind of budget. Once installed, curtains can be open and shut manually, using chords or using automatic buttons.
Some of the types of curtains available in the market include sheers. These are made of a translucent material such as silk, rayon, and nylon. During the daytime they allow room occupants to see outside but outsiders can't see in This is why they are called privacy curtains. The most popular colors for sheers are white and cream.
Another popular type of curtain is Austrian shades. These are made of luxurious fabric sewn into scallops that fold up and down in a beautiful wavy pattern. Austrian shades can give your room a touch of luxury.
The final type of curtain is the café curtain. These are vertical strips of fabric that hang from rings that slide open and closed on a horizontal rod. Some café curtains can be hung on the lower parts of a window to maintain privacy while leaving the top parts of the window open to allow in light.
What Are Considered Window Treatments?
Window treatments are modifications that can be added to a window to improve their aesthetics while preserving privacy and energy consumption. There are many types of treatments to suit all types of budgets and style preferences. Including cordless blinds and shades options to suit your needs.