Best Blinds to Keep Heat Out: Every Bit of Heat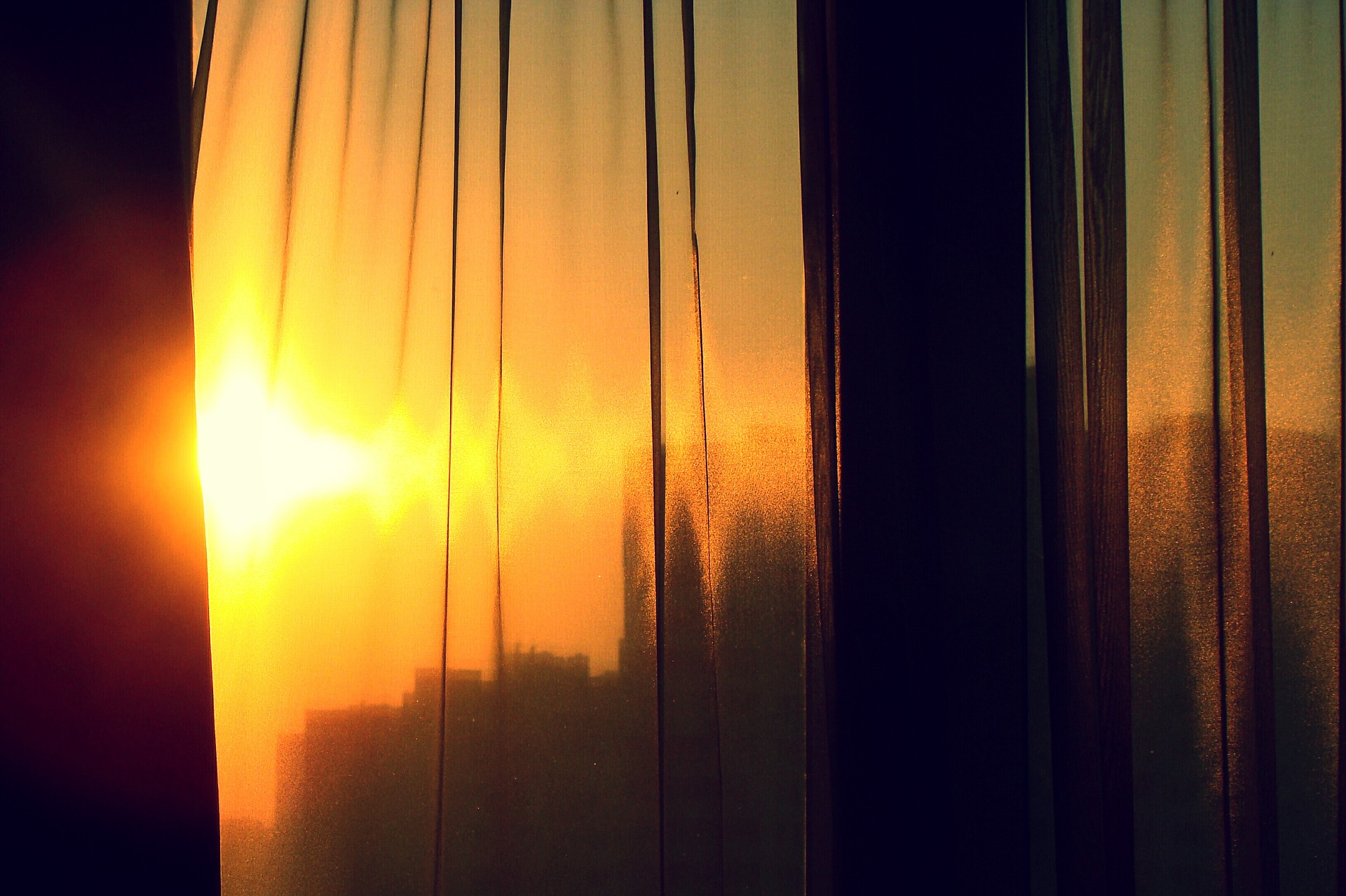 Most people love warm weather, with summer being one of the most popular seasons. Unfortunately, the heat from warm weather can create uncomfortable indoor conditions. Many buildings have fans and AC units to try and keep buildings cool, but these are very energy-consuming. This is why you are advised to install blinds to keep heat out as well as block the sun if you live in a warm area.
The best blinds that keep the heat out come in different styles, types, materials, and colors. They can be corded or cordless for homes where children are present.
Technology has facilitated the motorization and automation of blinds such that with a smartphone a homeowner can open and close blinds from a distance. Read on for more information on attractive blinds that keep your home cool while keeping your energy bills in check.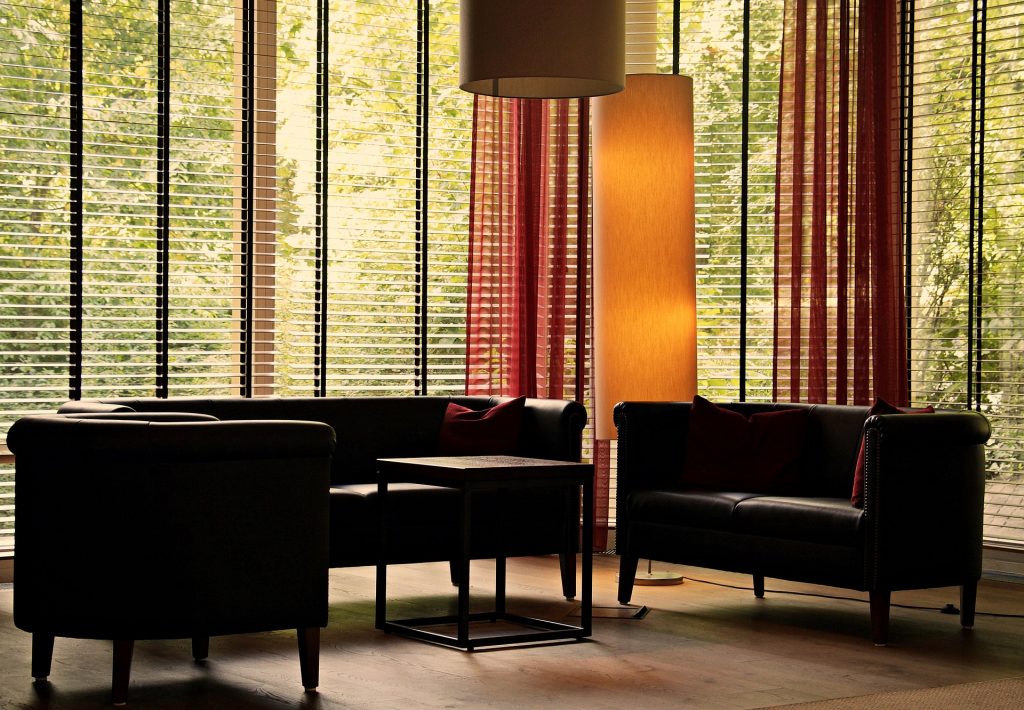 Best Blinds To Keep Heat Out
Highly reflective blinds keep the heat out by beaming direct sunlight onto a light-colored ceiling. The hot glaring sunlight is diffused by the ceiling allowing for the enjoyment of natural daylight comfortably.
Heat can have a lasting impact on the floors in your home. Knight Flooring recommends installing heat resistant blinds for homes with hardwood floors to prevent long term damage from the heat. The best blinds can reduce heat by as much as 50% while enhancing the looks of your home and affording your desired privacy.
Here are five best blinds to keep heat out.
1. Perfect Fit Blinds
The stylish Perfect Fit blinds are popular, child friendly, and versatile. They are accurately made to measure and installed by clipping into the window frame without the need for screws or drilling. Perfect fit blinds have an endless range of colors and styles to ensure your desired atmosphere is realized.
2. Wood Blinds or Faux Wood Blinds
These are insulating horizontal blinds made of wood that come in a variety of slat widths. Wood has its natural appeal in addition to being durable and affordable. Wooden blinds are only problematic in areas where humidity and moisture are high like in bathrooms.
In high humidity, the synthetic Faux wood blinds are the perfect alternative as they don't fade in sunlight or warp due to humidity like wood. Faux wood is made of either a composite wood or a PVC/vinyl material which is then stained or painted.
3. Roller Blinds
Roller blinds are simply a solid sheet of fabric across the window. They are more efficient in keeping heat out than Venetian and Vision blinds. Roller blinds are user friendly in functionality and can be manual or motorized.
4. Venetian Blinds
These are the most popular style of blinds. They come in a wide range of finishes, colors, and slat sizes to generate your desired ambiance. The slats are wither wooden or aluminum. The aluminum Venetian blinds are highly recommended for heat control particularly in hot conservatories. The ability to tilt slats in Venetian blinds make them an excellent choice in heat and light control.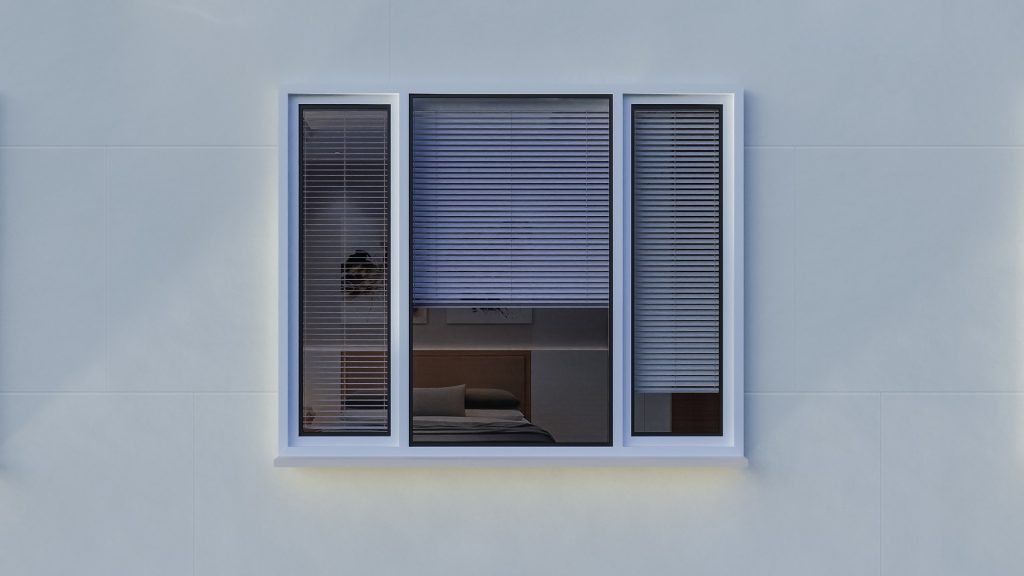 5. Vertical Blinds
Vertical blinds are effective when it comes to light control and privacy. Textured vinyl slats have the appearance of blackout looking fabrics while providing better insulation.
Conclusion
Using functional blinds to keep heat out reduces your energy bills while enhancing your home's ambiance with abundant natural light. If you want to find out more information about blinds such as blinds that keep cold out, read the rest of our blog.
*Some blogs are written by authorized members of our advertising team for marketing purposes only. Some content may not correctly depict product specifications and may vary depending on product. For more information please call our sales office.