Top 10 Types of Blinds That Are In Style: The Ultimate List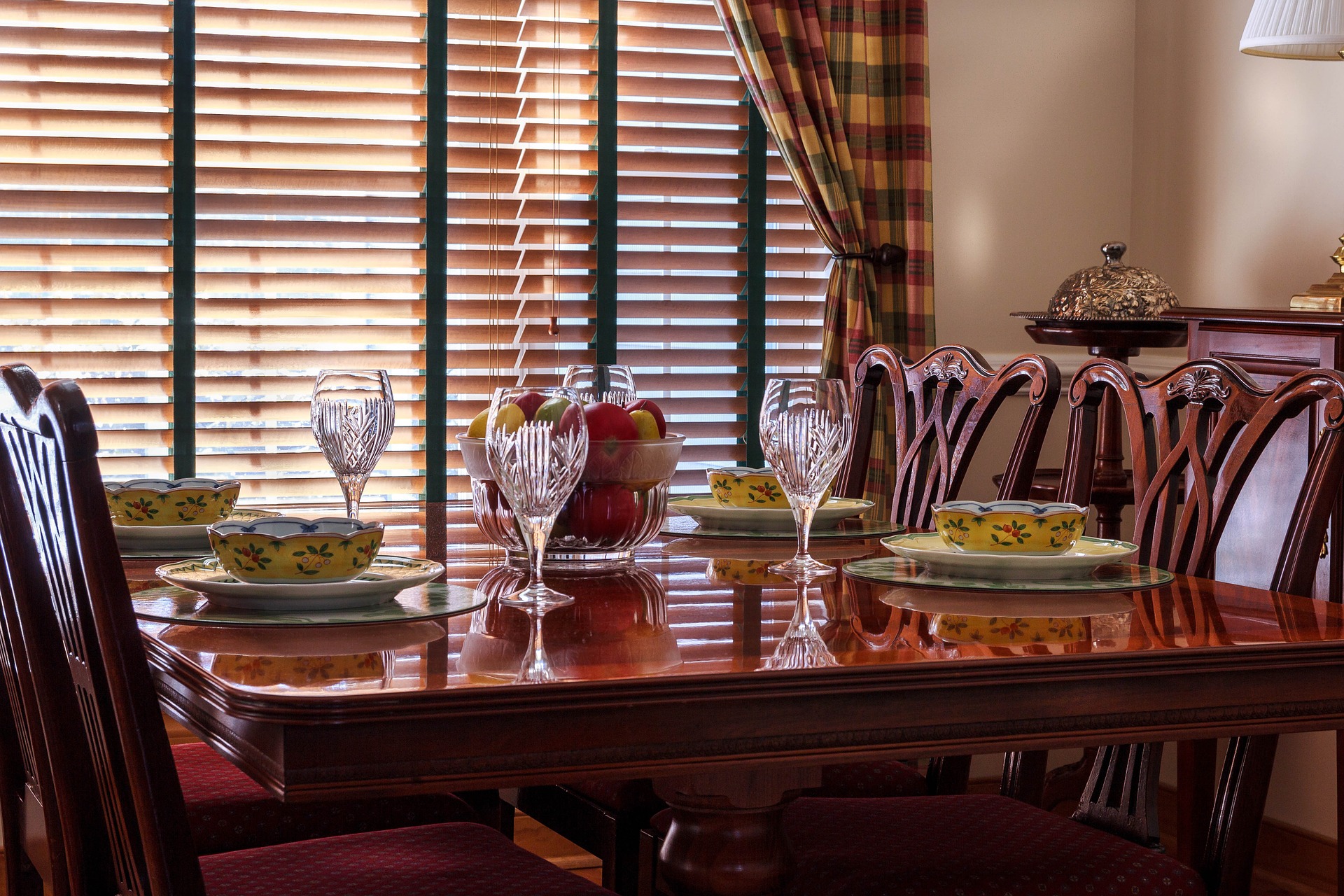 Blinds are the most popular type of window treatment today with their high functionality and style. Window blinds have several long and thin horizontal or vertical slats of various types, texture, and colors. The slats are from hard material including wood, paper, plastic, metal, and natural or synthetic fabrics.
According to Top Fashion, there are many types of blinds that offer a wide selection of attractive features to match a homeowner's personal style, hygiene, privacy, lighting, and heating requirements. Blinds are increasingly benefitting from technology and have motorized and automated operating systems to open and close them.
Read on for the top ten types of blinds that are in style today.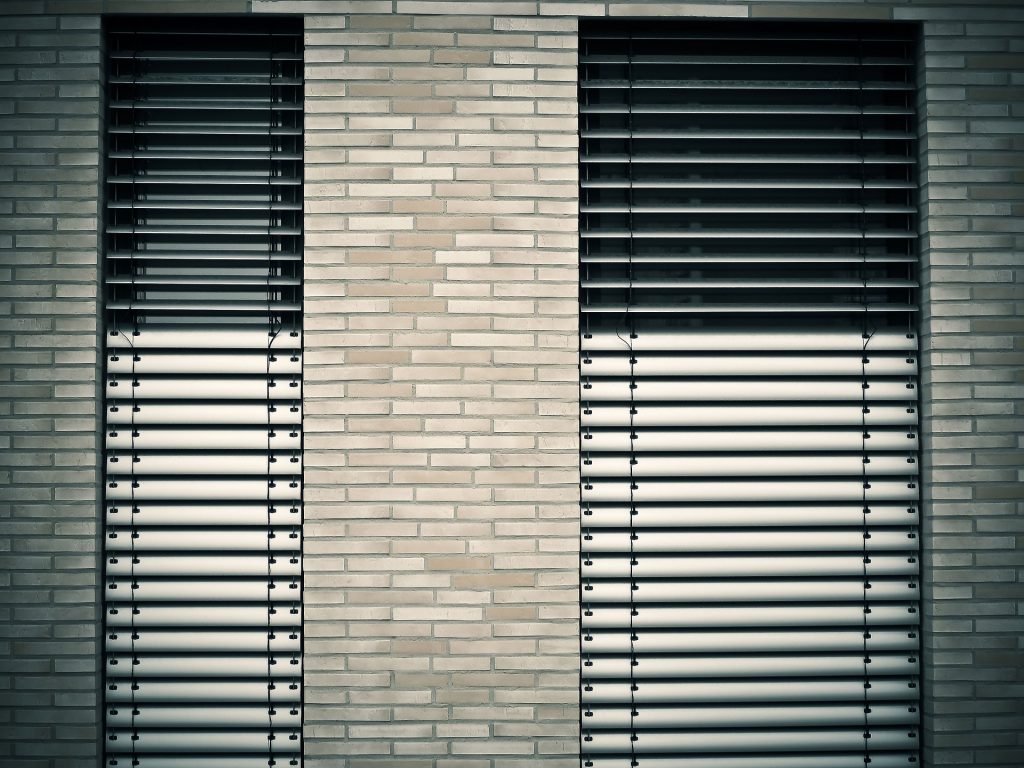 1. Wood Blinds
Wood blinds have a natural appeal and solid slats that are effective in keeping the heat out while muting sunlight. They are affordable and blend well with the man-made faux wood blinds to enhance the atmosphere of a home.
2. Faux Wood Blinds
These are excellent for humid areas where natural wood blinds are vulnerable, such as bathrooms and kitchens. They are a popular hardy, affordable, and durable choice when fully made out of synthetic material or having a veneer of natural wood finish.
3. Vertical Blinds
Vertical blinds are a series of vertical fabric slats on an easy glide single track that rotate 180 degrees allowing for maximum control of privacy and light. They are versatile and economical therefore perfect for larger windows or doors.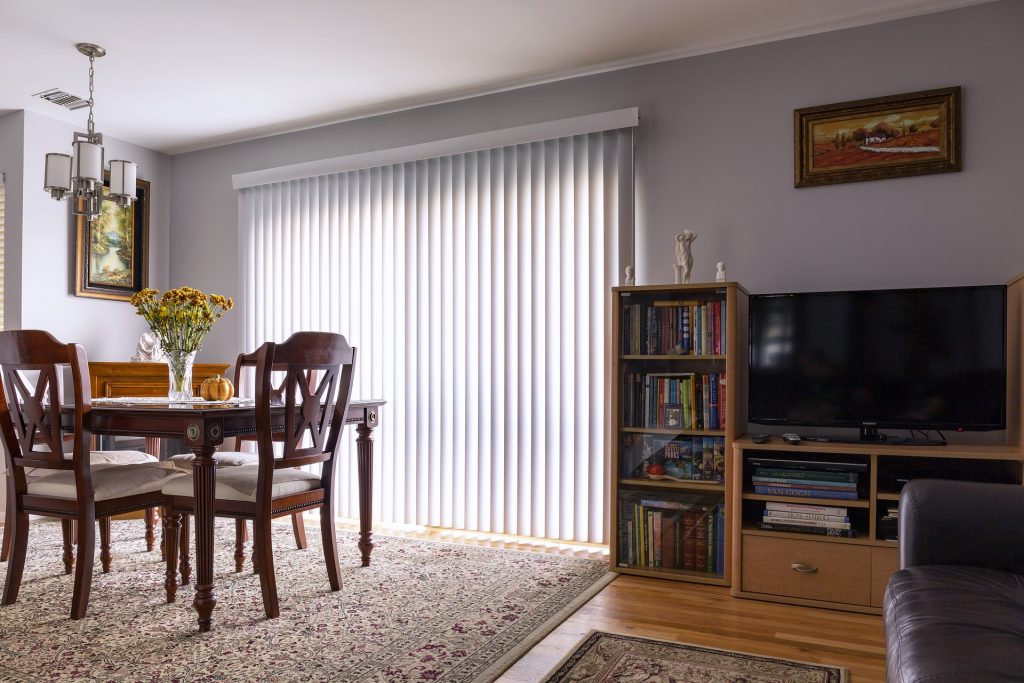 4. Venetian Blinds
The incredible popularity of the stylish Venetian blinds is due to their effectiveness in keeping the heat out while allowing in muted light or shutting the sun totally out. Venetian blinds are a series of stacked, two-inch-wide horizontal slats that are connected by cords or strips of fabric.
5. Mini Blinds and Micro Blinds
These are similar to Venetian blinds in form and function, but they feature thinner slats that are usually about one-inch-thick for the mini and one half of an inch for the micro.
They're usually made out of aluminum, making them a bit more affordable than standard Venetian blinds. It also makes them easier to clean! The mini and micro blinds options work best for small windows in the bathroom or other rooms that require a smaller scale option.
6. Allusion Blinds
These provide the practicality of a vertical blind with the look and feel of a curtain. This is because they are a combination of sheer and opaque textured soft fabric. Allusion blinds have no chains at the bottom allowing a person to walk through the blind or lift it up from the bottom. They provide subtle light diffusion that filters daylight yet still offering a view to the outside.
7. Panel Track Blinds
These comprise wide cloth slats that are a hybrid of blinds and shades. While they do hang from a track, panel track blinds are different from vertical blinds because the slats can move independently of one another in either direction including being split down the middle.
8. Roller Blinds
Roller blinds are a convenient option for those who don't like the mechanism on Venetian blinds. Instead of rotating slats, this option has fabric that rolls up and pulls down to cover the window. They are fairly cheap blinds that are easy to install.
9. Vision Blinds
Vision blinds are also known as Zebra or Double Roller Blinds. They offer an ideal balance between privacy and light control in a classic fashionable manner. A Vision Blind features two layers of translucent and opaque horizontal striped fabric.
10. Outdoor Blinds
These keep a patio area or covered barbeque space from getting wet from the rain. They are made from durable materials, like woodgrain or reed for weather endurance. 
*Some blogs are written by authorized members of our advertising team for marketing purposes only. Some content may not correctly depict product specifications and may vary depending on product. For more information please call our sales office.