How Do You Pull Up Blinds Without a String? The Easy Way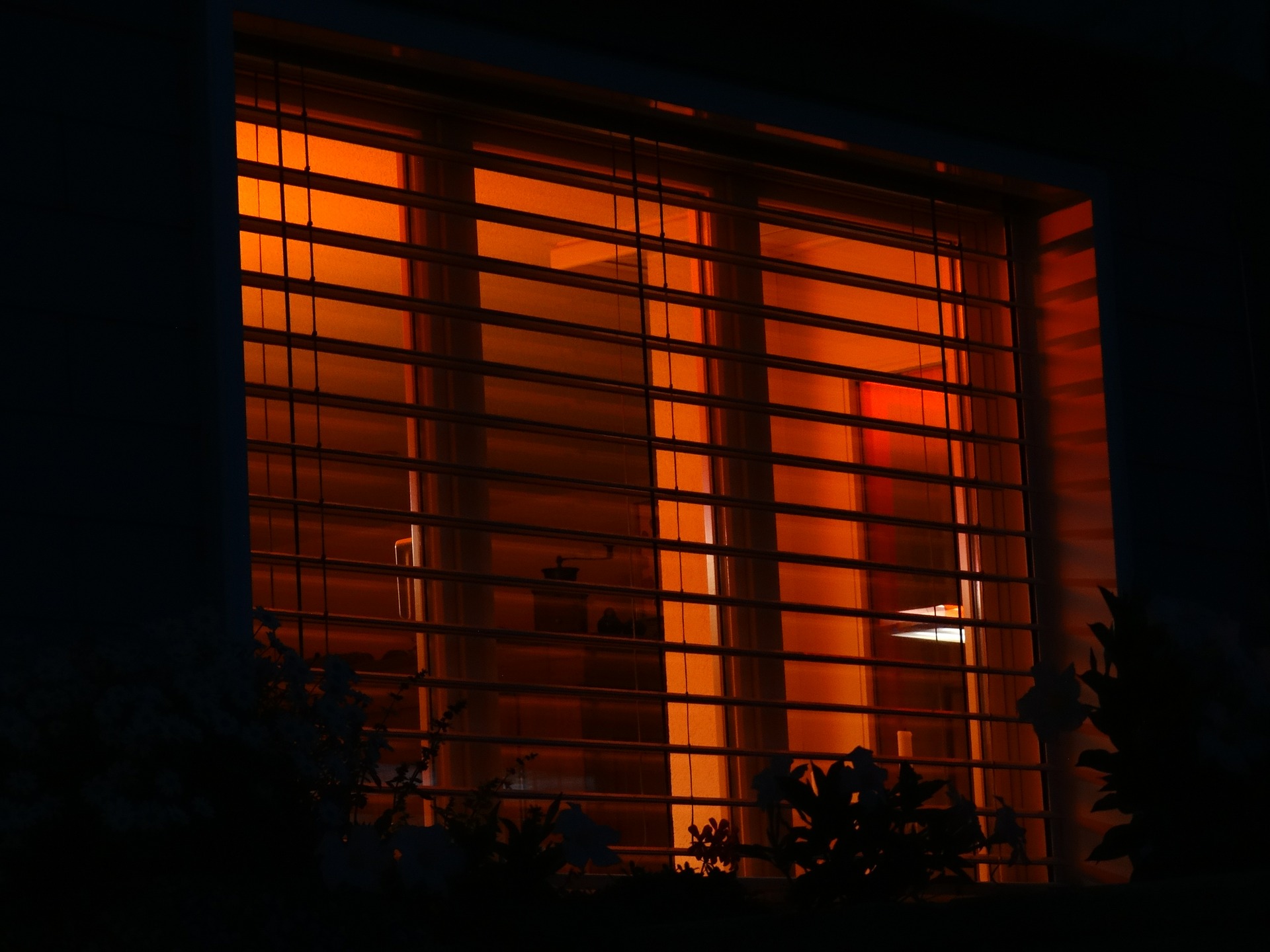 When most people think of blinds, a picture of a wall covering made of horizontal wooden slats and a string on the side comes to mind. A string or plastic rod pulls the blinds up and down. But is it possible to pull up blinds without a string?
The need for convenience and introduction of smart technology in homes has led to the creation of motorized blinds. These are rollup blinds that roll themselves up and down from a remote control. For example, you can command the blinds to shut by pressing a button on the other side of the room.
You can also program motorized blinds to automatically open and shut at sunrise and sunset to block the sun or keep the cold out. You can even press a button on your smartphone while at work to shut the blinds at home.
Read on for more information about how you can pull up blinds without a string.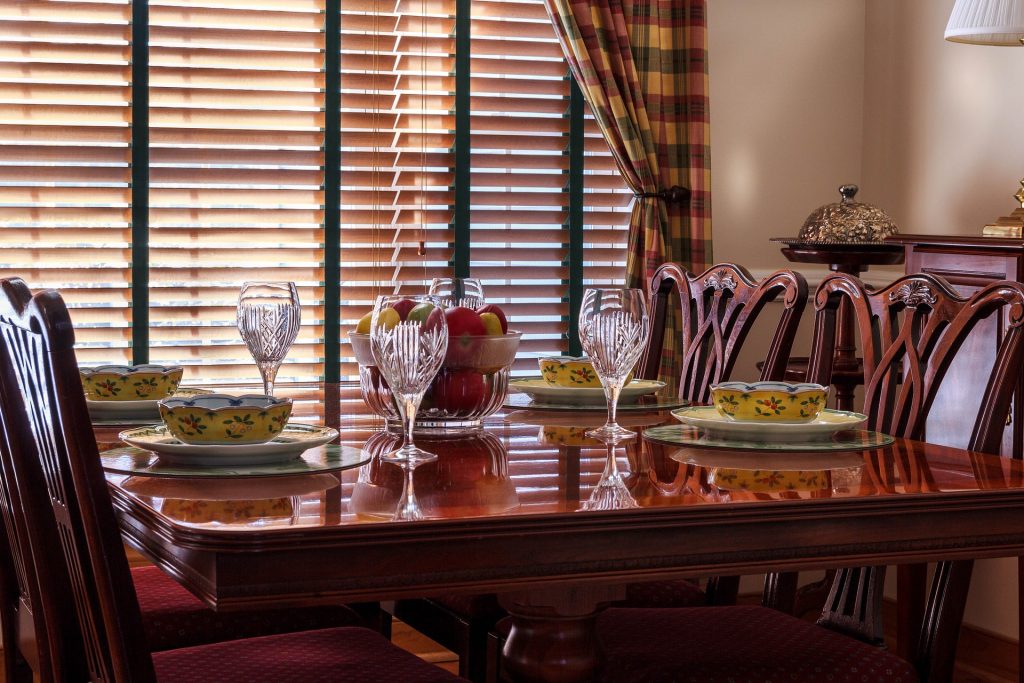 What Are Motorized Cordless Blinds?
Don't you just hate it when you are trying to enjoy a movie but sunlight from the windows creates a glare on your TV screen that prevents you from seeing the action? It forces you to get up from your comfortable position to shut the doors. Or maybe you've had a long day and you just want to dump yourself in bed, but you first have to close all the drapes for privacy?
Such inconveniences are what led to the creation of motorized blinds and drapes. With the touch of a button, motorized blinds can open or shut themselves.
How Motorized Blinds Differ From Corded Blinds
You may be wondering how motorized blinds can go up and down without a string. The answer is they can't. Motorized blinds also have cords that pull them up and down, the difference is that the cord is usually hidden from view and can be triggered remotely.
Corded blinds usually have a string or rod on their side that is used to mechanically pull the blind up and down. Someone must be there to physically pull the cord. There are three types of corded blinds: Cordlock, Easylift, and Clutchlift.
Cordlock blinds are the traditional blinds that have a string on the side that you pull up and down to open and close them. Easylift and Clutchlift blinds on the other hand have a pulley system that allows you to open or shut the blind to the level that you desire due to an internal pulley system.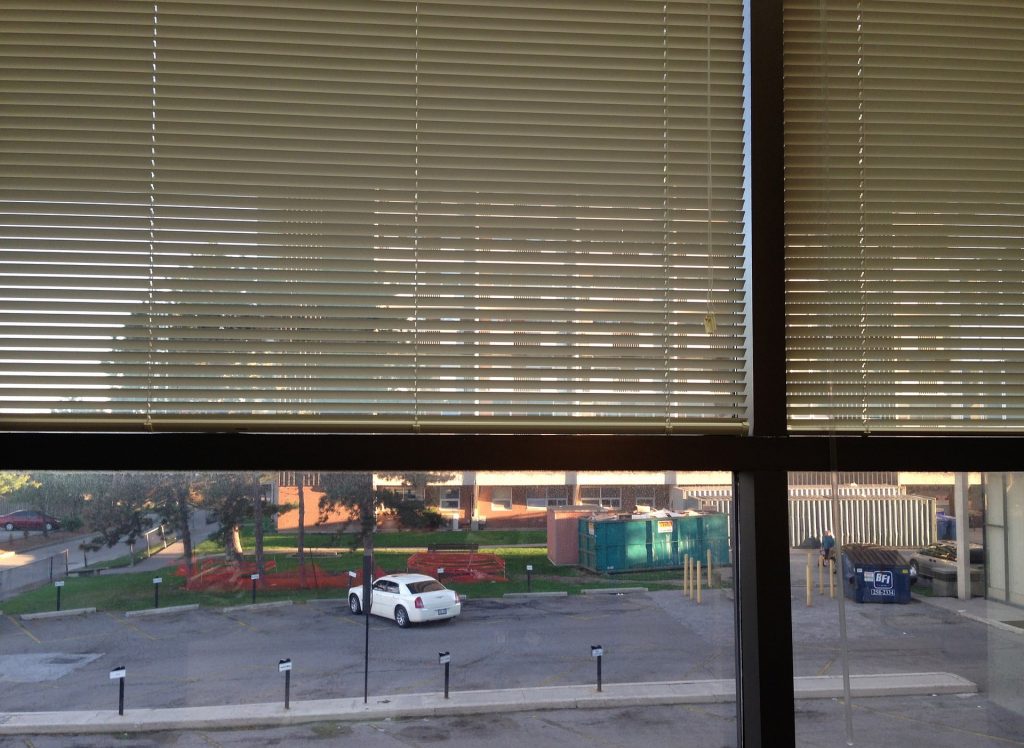 Cordless blinds have three types of technology: Cordless Springs, Button Rise and Remote Lift. Cordless Spring blinds have spring rollers that automatically roll the binds up and down as needed. Button Rise blinds adjust as you please with a simple click of a button. Finally, Remote Lift has a controller that can adjust the blinds according to the ambience you want to create.
Key Takeaway
The blinds and drapes industry has not been left behind by smart home technology. The advent of motorized blinds makes it easy to open and shut blinds remotely. The choice of whether to install motorized blinds depends on your budget, location of the windows, design of the window and how often you use the window.
For more information about blinds such as what type of blinds are in style and the best blinds to keep heat out read the rest of our blog.
*Some blogs are written by authorized members of our advertising team for marketing purposes only. Some content may not correctly depict product specifications and may vary depending on product. For more information please call our sales office.