Best Blinds that Block the Sun: 100% of It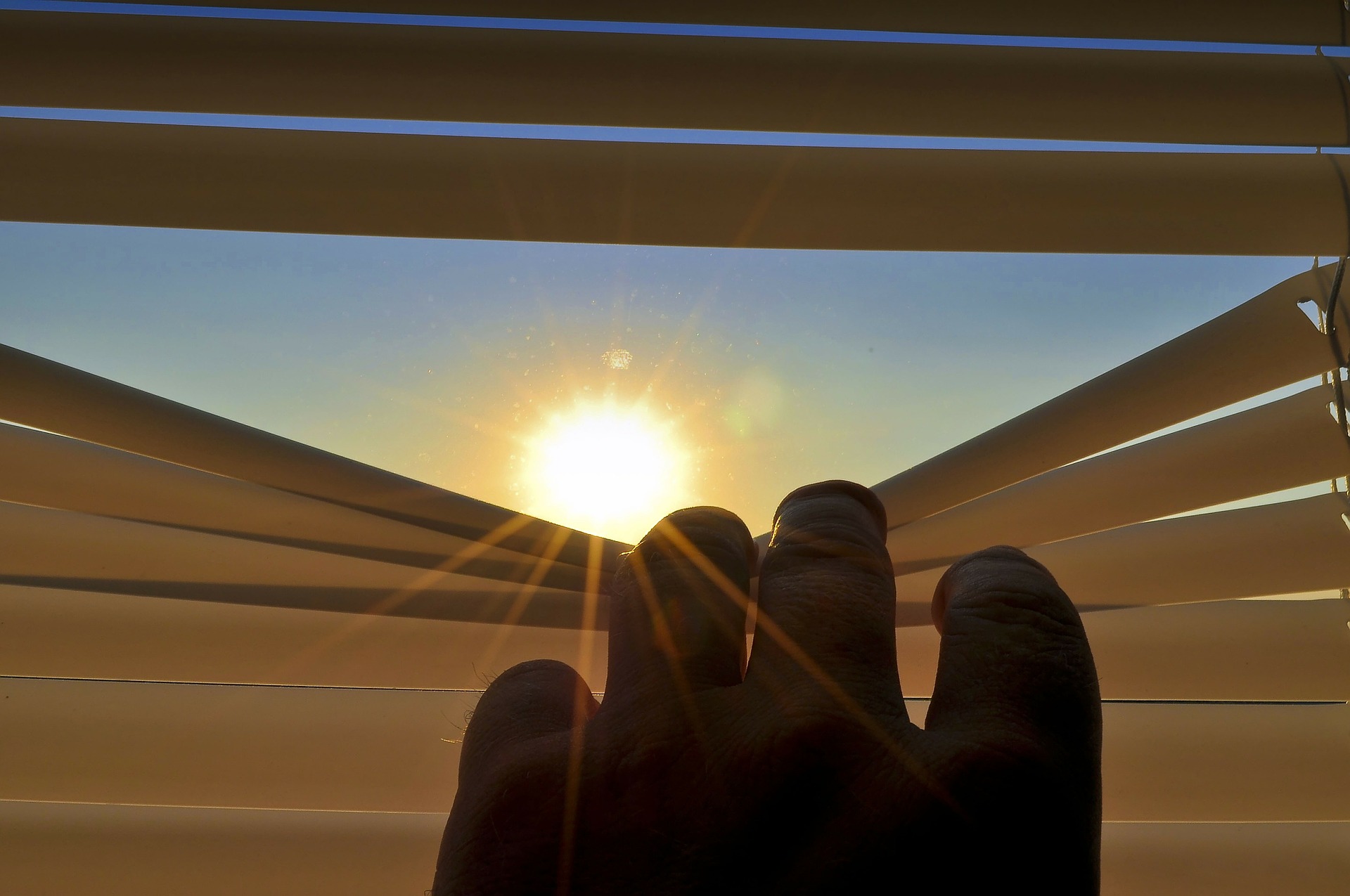 Blinds are a type of decorative as well as functional window covering that are found in most American homes. They can transform the look and feel of a room while protecting your privacy and insulating your windows. There are also blinds that block the sun.
The term 'blinds' is a generic term that covers both slats and shades. Shades are generally made of fabric whereas slats are horizontal or vertical shutters made from wood, metal, or plastic.
Many people use blinds specifically to block out the sun. This could be due to the heat it generates or the bright light that can make watching TV or working on your computer difficult. Read on for more information on the best type of blinds that will block sunlight from entering your home.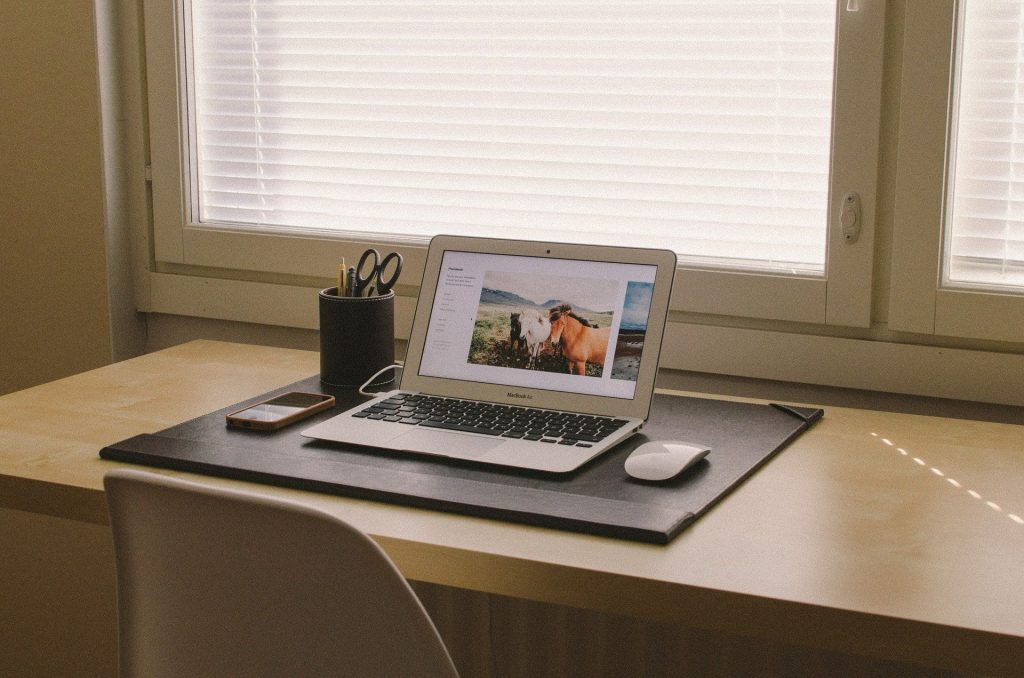 What Is Your Purpose For Getting Blinds?
Before you start looking for sun blocking blinds you should first clarify the reason why you want blinds. Do you want to clock out sunlight or block out the sun's heat or both?
Home experts recommend saving energy by getting blinds that insulate your windows by blocking the sun's rays. You can install blinds to keep heat out if you live in a hot area or blinds that keep cold out if you live in a cold area. Both types of blinds will save some cash on energy costs as you home won't get as hot or cold as it would have without blinds.
Blackout Shades
If you want to prevent sunlight from entering your home then blackout shades and blinds are your best bet. These are shades that are made from a blackout fabric that prevents light from entering through. They are also great privacy blinds as one can't see through them from outside.
Blackout shades provide good insulation so they are a good option if you want to save on energy bills. However, these blinds aren't great if you want to enjoy the view from your room as you won't be able to see through them.
Solar Screen Shades
Solar screen shades are a great sun blocking blind made from fabric. These are the best shades if you want to prevent the sunlight and heat from entering your home without blocking the view from your windows. Because of their insulating features they will save you some money on your energy bills. Some types of solar screen shades also partially block UV rays making them good for your health.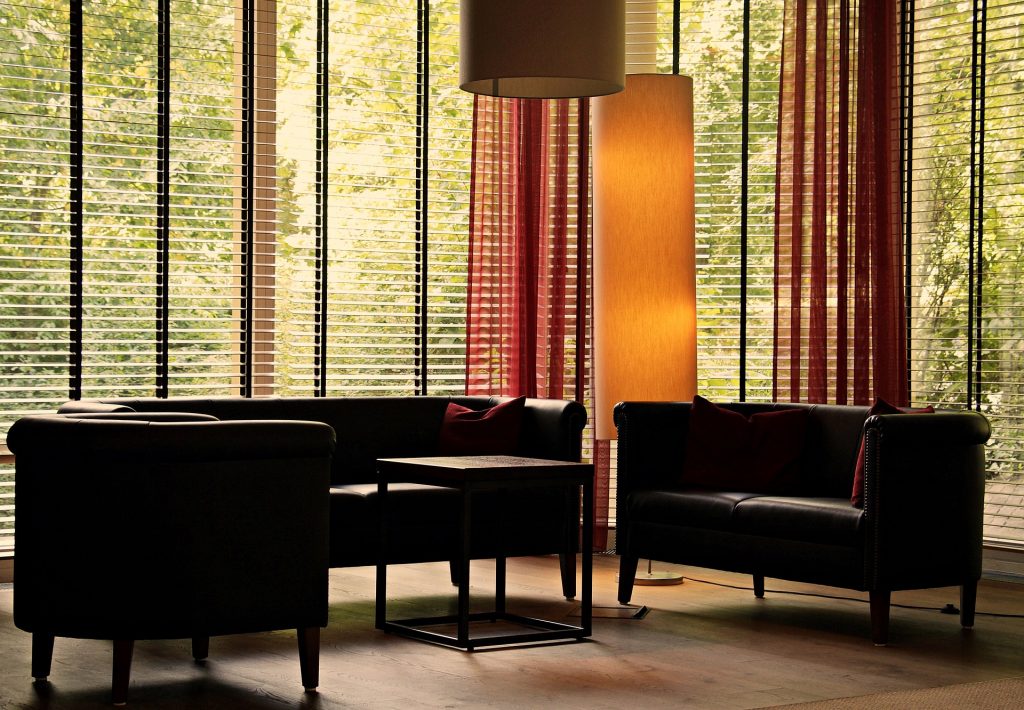 Shades with tighter weaves block more light and insulate the room better. However, they also restrict the view more and could be more expensive. If privacy is a concern for you then these might not be the best shades because they are not privacy shades. People will be able to see into your rooms from the outside.
Key Takeaway
There are many sun-blocking shades on the market if you want to prevent sunlight from entering your home. The key to choosing the right one for you is to know whether you want to prevent light, UV rays, or heat. There are blinds for each function. For more information about blinds such as what type of blinds are in style or how long motorized blinds should last read the rest of our blog.
*Some blogs are written by authorized members of our advertising team for marketing purposes only. Some content may not correctly depict product specifications and may vary depending on product. For more information please call our sales office.